Tourism and sports in Carlsbad
Carlsbad offers not only cultural events but also options for enjoying sports. The spa cream of society has always met here on the occasion of horse races, tournaments and other competitions. Most sports facilities have kept their significance and new ones have been added as well.
Golf courses
There are 3 golf courses in Carlsbad and its immediate vicinity – Golf Resort Carlsbad (18 holes), Astoria Golf Club Cihelny (18 holes) and Golf & Racing Club Carlsbad (18 holes with 9 tees), and 7 others within 60 km from the town. No wonder that the region of Carlsbad is a searched-after golf destination.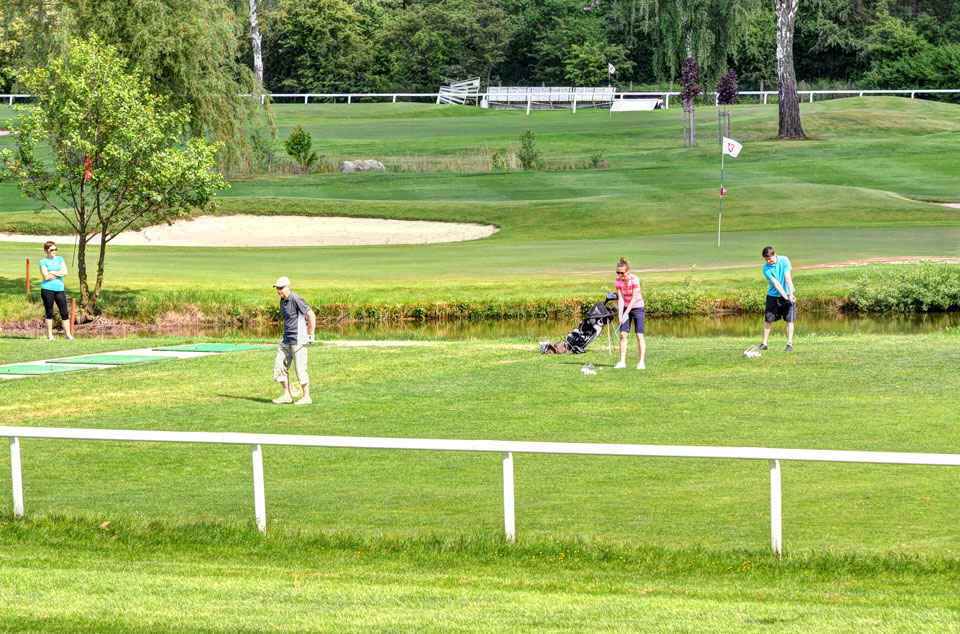 Tennis courts
Tennis was a popular spa pastime already in the past. Besides the hotel courts opened to the public (e.g. in hotel Imperial) you can use the outdoor and indoor courts in "Gejzírpark" in the nearby town of Březová or e.g. in the premises of the natural swimming pool of Rolava.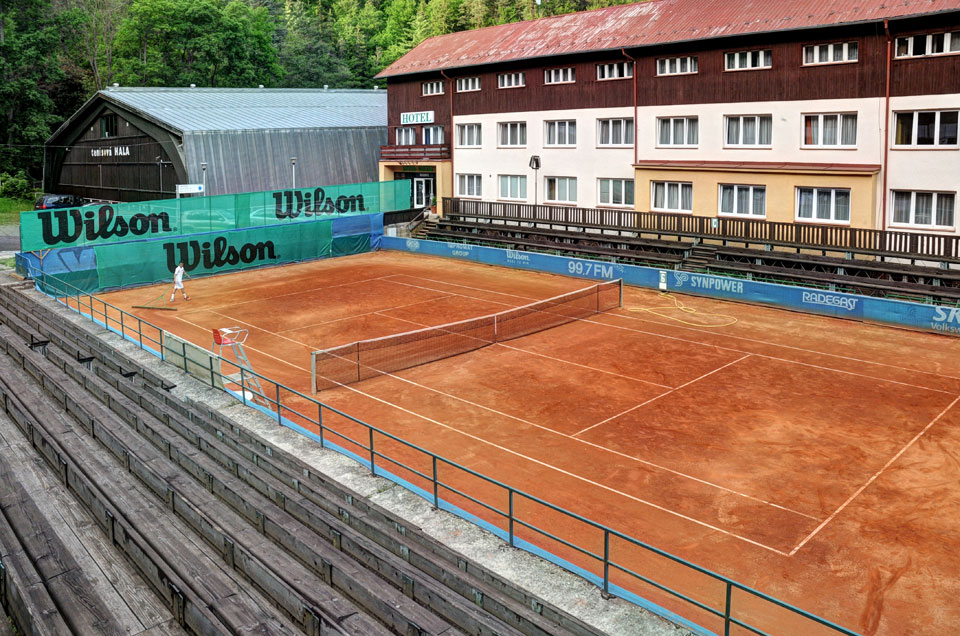 Pools and natural swimming pools
If you want to go for a swim, there are several option, both in winter and in summer. The hotel Thermal swimming pool which is filled in ⅓ by the Hot Spring water, is available throughout the year (pools in the Thermal temporarily closed). Even though it is outdoor it offers a pleasantly warm water even in winter. An indoor pool with a relaxation zone, sauna and children pool can be found in Elisabeth (Alžbětiny) Spa. A pool with similar equipment with a helter-skelter is located in the premises of the KV Arena in the municipal part of Tuhnice. Those who favour natural pools can use the sports facility of Rolava.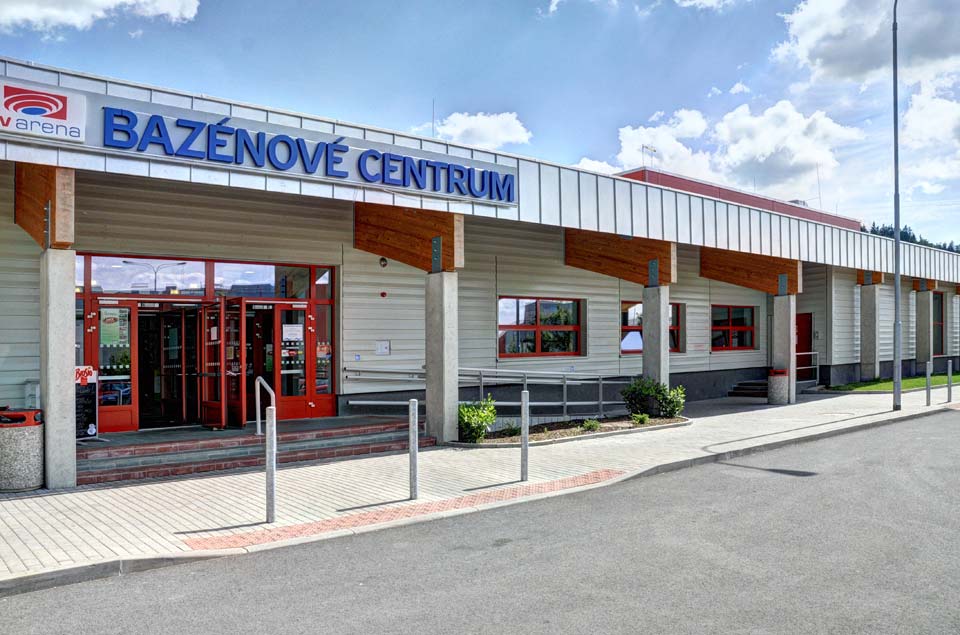 Tourism, bicycle tourism
The town of Carlsbad is surrounded by spacious spa forests serving the visitors as a pleasant place for walks. Due to over 130 km of well-tended trails of different difficulty they are accessible literally to everyone and they are often recommended by the spa doctors as the "terrain treatment". You can set out for a trip by foot or on a bike. There are tens of kilometres of tourist trails and bicycle trails available in the closer and further vicinity. You can set out to the nearby Ore Mountains (Krušné hory) too. A popular trail leads to the nearby Loket where you can visit a Medieval castle. There are also many educational trails in Carlsbad and its vicinity.
Other sports activities
You can also use an in-line skating trail besides the tennis courts and a swimming pool, as well as beach volleyball courts, petanque field and outdoor chess in the above-mentioned facility in Rolava.