Carlsbad and tours, museums, galleries…
The history of Carlsbad is truly rich. The town itself is over 650 years old and the evidence shows that the area was settled long before the establishment of the town by Charles IV. The most interesting points of history are presented by a number of exhibitions in the local museums and galleries. There are also many popular tours available.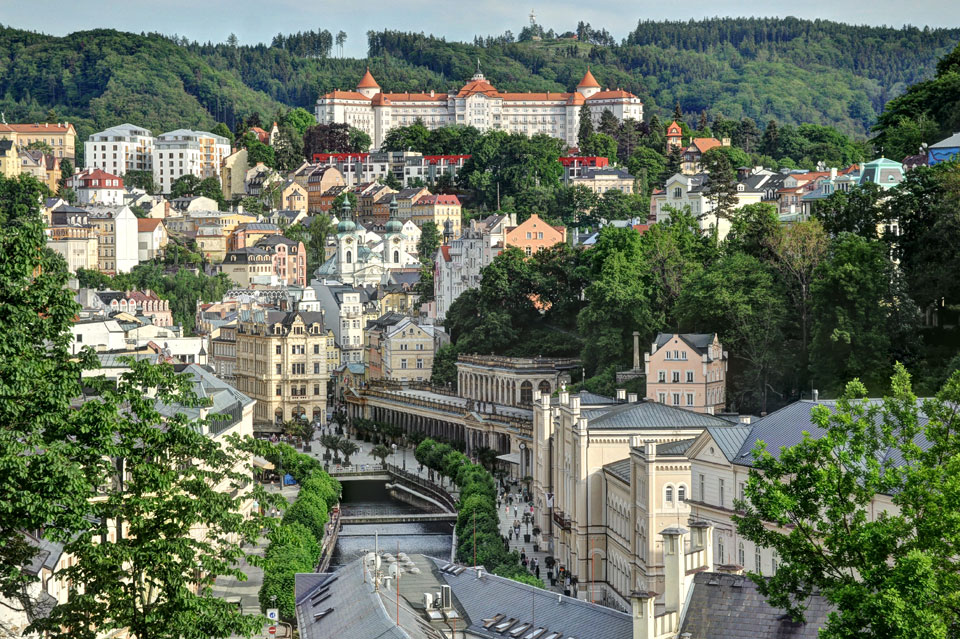 Carlsbad Museum
The permanent exhibition of the Carlsbad Museum presents information about the history and nature of Carlsbad with a special emphasis on the development of spa care. It contains exhibits from both organic and inorganic nature, archaeological artefacts, valuable sculptures, items documenting work of famous Carlsbad medical doctors and stays of significant visitors, exhibits of traditional Carlsbad crafts and others.
Jan Becher Museum
The museum of the famous Carlsbad herbal liquor Becherovka is located in the former production facility in the centre of Carlsbad. You will hear an interesting presentation of the guide during the tour and visit the original production premises, and see some of the important items from the Becherovka history and also a short film. There is also a tasting in the museum bar awaiting you.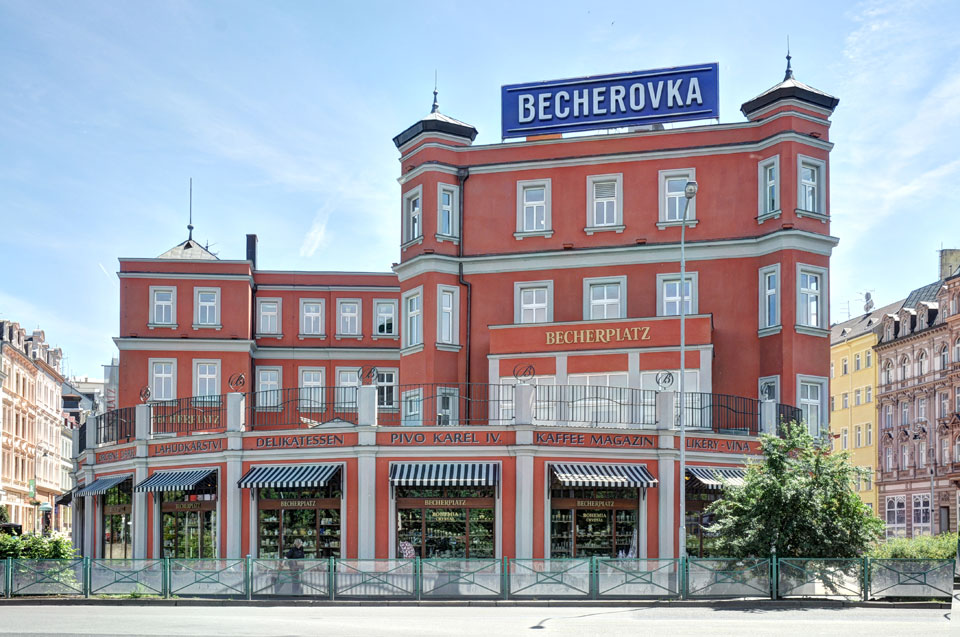 Visitors centre Moser
The Moser visitors centre offers a peek into the history of one of the most important companies of Carlsbad – the Moser glass manufacture. Its crystal glass products have become famous throughout the whole world. Besides the exhibition of the glass-making museum you can also look into the glass-making workshop during the factory tour and see the production itself. The products can be purchased in the local shop as well.
Tour of the Hot Spring underground
Another interesting tour is offered in the Hot Spring Colonnade's underground. Besides the rooms for pumping and temperature control of the Hot Spring water you will also see the rooms for the manufacture of the traditional Carlsbad roses "overgrown" with the Hot Spring stone. The tour then leads to the underground issues of the mineral water, collections of minerals, rare organisms etc.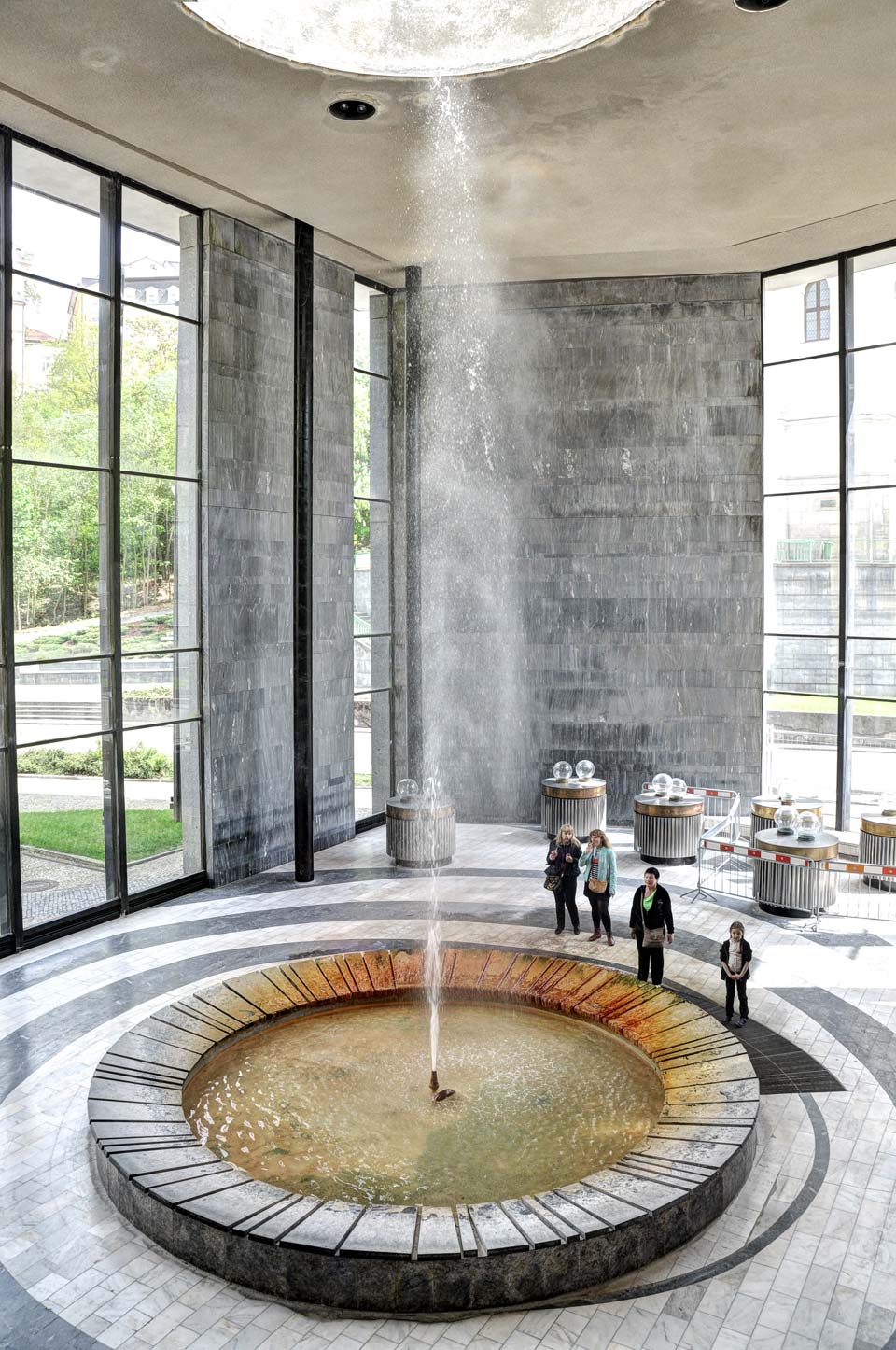 Art Gallery Carlsbad
The Art Gallery presents the most significant and most valuable art work of the Czech authors in its permanent exhibition. The paintings and sculptures of important artists have been collected by the gallery here since 1953. You can also see short-time exhibitions with different focus beside the permanent exhibition.
Interactive Gallery Becher's Villa
Becher's Villa, the former residence of the Becher family, has been a branch of the Art Gallery Carlsbad for several years. You will find an exhibition documenting the life of the Becher family here. All kinds of exhibitions and workshops are organized here as well.